Applications
New video: Galileo will be at Europe's service
Europe's own satellite navigation system will come a step nearer on Friday, with the second launch of twin Galileo satellites. This new video explains the range of services the full Galileo system will make possible.
Four is the minimum number of satellites needed to achieve a navigational fix on the ground – with one satellite each to measure latitude, longitude, altitude and perform a timing check.
Loading...
So once this second pair of satellites has completed the commissioning and in-orbit test process, the quartet will form a completely operational mini-constellation to validate the Galileo system fully.
Both the performance of the satellites in space and the worldwide ground infrastructure serving to maintain Galileo's service accuracy will be assessed, to prepare for the launch of further Galileo satellites to deliver initial services by mid-decade to build up to Full Operational Capability.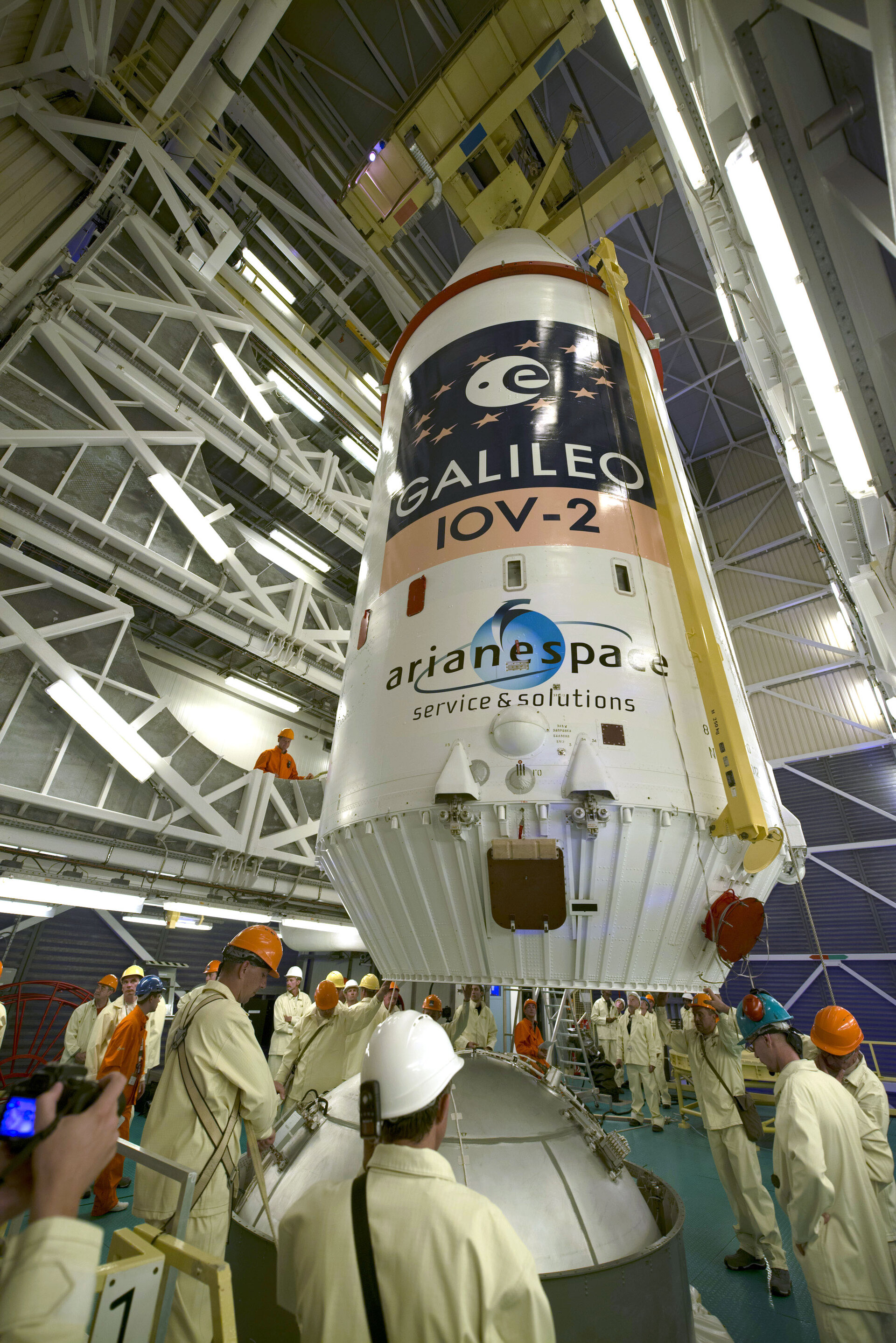 These two new satellites are also the first Galileo satellites to carry search and rescue antennas to pinpoint aircraft or ships in distress as part of the international Cospas–Sarsat system.
While preparing Galileo, Europe already provides navigation services with EGNOS, the European Geostationary Navigation Overlay System, which is available for safety-critical air traffic guidance as well as general uses.