Applications
From ESA: more than 300 new companies
ESA's business incubators hit a milestone this month: they have now fostered 300 start-up companies – and more are joining all the time.
Thanks to innovations from the many Business Incubation Centres (BICs) start-ups, leading-edge applications that spring from space are spreading throughout Europe.
"Technologies from Europe's space programmes have turned out to be great problem-solvers here on Earth," notes Franco Ongaro, ESA Director of Technical and Quality Management.
"They are now used in the most diverse applications, from healthcare to transport, from sport to entertainment, from managing Earth's resources to helping the environment – and many more areas of our daily lives.
"These transfers of space technology result in new companies and jobs improving regional economies and helping to secure Europe's global competitiveness.
"We have now boosted this spin-off effect by supporting more than 300 new companies, and each year we nurture another 100 via our Technology Transfer Programme and incubation centres."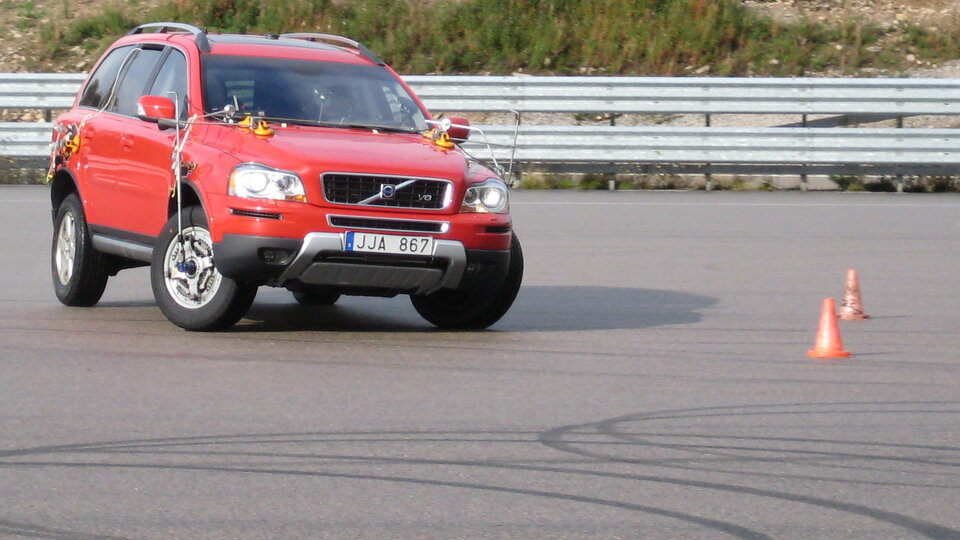 These start-ups and their entrepreneurs offer smarter and better solutions to problems. For example, safety for lorry drivers at mines in Chile and Botswana has been improved by a Dutch start-up inspired by astronaut monitoring. The carbon emission and fuel consumption of heating systems have been cut by a UK company thanks to advanced coatings on satellite microthrusters.
In Germany, maintenance of street signs, bicycle rental stands and other features are now handled more quickly and cheaply with the help of 'microjobs' via smartphone, thanks to a start-up building on satnav. In southern France, a company has embedded augmented reality into drone land-mapping video to help the operators analyse measurements in real time.
ESA incubators in eight countries
Many such new offerings are put to the market every year by entrepreneurs hosted by incubators in the Netherlands, Germany, Italy, Belgium, the UK, France, Spain and Portugal.
"The ideas from our entrepreneurs and start-ups are in most cases directly based on spin-off from Europe's space programmes," explains Mr Ongaro.
"It can be a special technology developed for a spacecraft, an ESA patent, our Galileo satnav system, Earth observation satellites data or it can be the reuse of expertise from our development of satellites and launchers that is turned into a novel non-space application. In all cases, it results in a new European company."
300 start-ups and many new jobs
The first application round of 2015 saw 21 new start-ups selected, taking the total beyond 300. Among these are good examples of the diversity of business ideas.
In Barcelona, Spain, the company North Europe 2012 will develop an underwater robot to collect detailed data on sea depth, water quality and sea floor details to create accurate 3D underwater maps. Accurate satnav data, autonomous navigation, radio systems and advanced sensors will be combined to develop a prototype.
In Germany, the young Geodetic Cloud Computing Service company is hosted in Darmstadt to develop a web-based service offering satnav information at higher accuracy, faster and at lower cost than is currently available.
Rather than using conventional satnav data, they will work with the satnav's phase signal combined with corrective information from ground stations to obtain higher accuracy.
At the Sud France incubator, TRAXxs entrepreneurs will combine satnav tracking and shoes. With miniaturised, low-power microelectronics and antennas embedded in shoes, realtime tracking will be available on smartphones, tablets and web portals.
The Active Aerogels group are hosted in Portugal to develop new uses for aerogels in aircraft manufacturing to improve thermal and acoustic insulation.
In Bavaria, Germany, the Vemcon start-up are looking to increase the productivity of bulldozers and other heavy-duty mobile machines by improving the operational tools available to drivers. These machines have become more complex, carrying different tools for a variety of tasks, and Vemcon proposes to use the latest man-machine methodologies to improve the driver's handling of these large machines.
Incubator approach is expanding
"We expect more BICs, as ESA Member States see the advantage of supporting spin-off from their investment in Europe's space programmes to create successful new local companies and jobs under this initiative," adds Mr Ongaro.
"It is just a matter of taking advantage of all our space technologies, patents and expertise which are ripe and ready to use to create new businesses in Europe."