Agency
Applications now open for first ESA Academy Clean Space Training Course
ESA Academy is looking for 30 highly motivated engineering Master and PhD students with a foundation knowledge of Space System Design to attend the pilot edition of the Clean Space Training Course. This is an outstanding opportunity for students to complement their engineering studies with insight into a vital aspect of future space missions, providing a springboard to become the next generation of leading space engineers. Held between 11 and 14 February 2020 at ESA Academy's Training and Learning Facility in ESEC-Galaxia, Transinne, Belgium, applications are now open until the deadline of 5 January 2020.
The space industry has been key in taking environmental research forward by allowing different perspectives on our fragile planet. This has helped to push the environmental crisis to the forefront of public and political awareness. However, more needs to be done to ensure that space missions themselves have lower impacts on the environment, both on Earth and in space. ESA's Clean Space initiative was set up in 2012 to consider the environmental effects of the entire life cycle of space missions. Clean Space's activities fall into three main areas:
EcoDesign: addressing environmental impacts and fostering green technologies;
CleanSat: minimising the production of space debris;
In-Orbit Servicing/Debris Removal: removing spacecraft from orbit and demonstrating in-orbit servicing.
ESA wants to equip our future space engineers with the knowledge and skills required to tackle these issues. Devised in collaboration between ESA Education and the Clean Space Initiative, the pioneering Clean Space Training Course will offer students valuable insight into approaches to consider the environmental impact across the entire life cycle of a space mission. Lectures will focus on how to design a satellite that will not generate debris; will remove defunct satellites and debris already in orbit; and will be environmentally friendly. Students will even undertake group projects to learn how to design a "clean" satellite.
Preliminary schedule:
Day 1:
Clean Space Overview
Space Debris Mitigation Requirements & Implication in the Spacecraft Design
Life Cycle Assessment & EcoDesign
Group Project Session 1
Day 2:
Re-entry Strategies
Design for Demise: why and how?
Passivation: Propulsion & Power
Group Project Session 2
Day 3:
On-Orbit Servicing
Close Proximity Operations
Active Debris Removal Overview
Guidance, Navigation and Control for Capturing
Robotics for Capturing
Group Project Session 3
Day 4:
Visit to ESEC-Redu
Design for Removal
Group Project Session 4
Final Group Presentations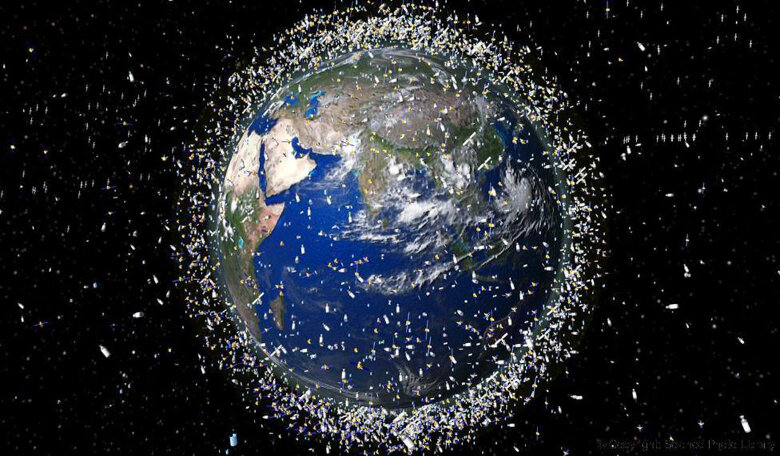 Who can apply?
In order to participate, students must fulfil the following criteria at the time of application:
be aged between 18 and 32;
be a citizen of an ESA Member State, Canada or Slovenia;
be enrolled as a full-time MSc (BSc completed) or PhD student in a university (not graduating before the training course);
be studying for an engineering degree;
have a basic knowledge of space system design.
How to apply:
Fill in the application form;
Upload a motivation letter (PDF, maximum 1 page, no images);
Upload a CV (PDF, in Europass format, maximum 2 pages);
Upload a formal recommendation letter (PDF, maximum 1 page, including signature, no images) from a university professor or academic supervisor of current university;
Upload a copy of academic records (PDF, in English, with the university stamp).
All answers and documents should be in English (except academic records if not available).
The deadline for applications is 5 January 2020.
For more information, please contact tlp @ esa.int