Agency
Save the date for ESA Back to School
Calling primary and secondary teachers and students from Europe: the European Space Agency is launching five school projects for the 2020/21 school year. Astro Pi, Climate Detectives, Mission X, Moon Camp and CanSat will each be launching on a dedicated day in the week of 14 to 18 September, so take note of your favorites and get ready to take part!
14 September → The European Astro Pi Challenge
Level: 6 to 19 years old
Learn to code while exploring space! You can conduct scientific investigations in space by writing computer programs that run on Raspberry Pi computers aboard the International Space Station! Two missions are available for beginner and more experienced coders. This project is run in collaboration with the Raspberry Pi Foundation.
15 September → Mission X: Train like an astronaut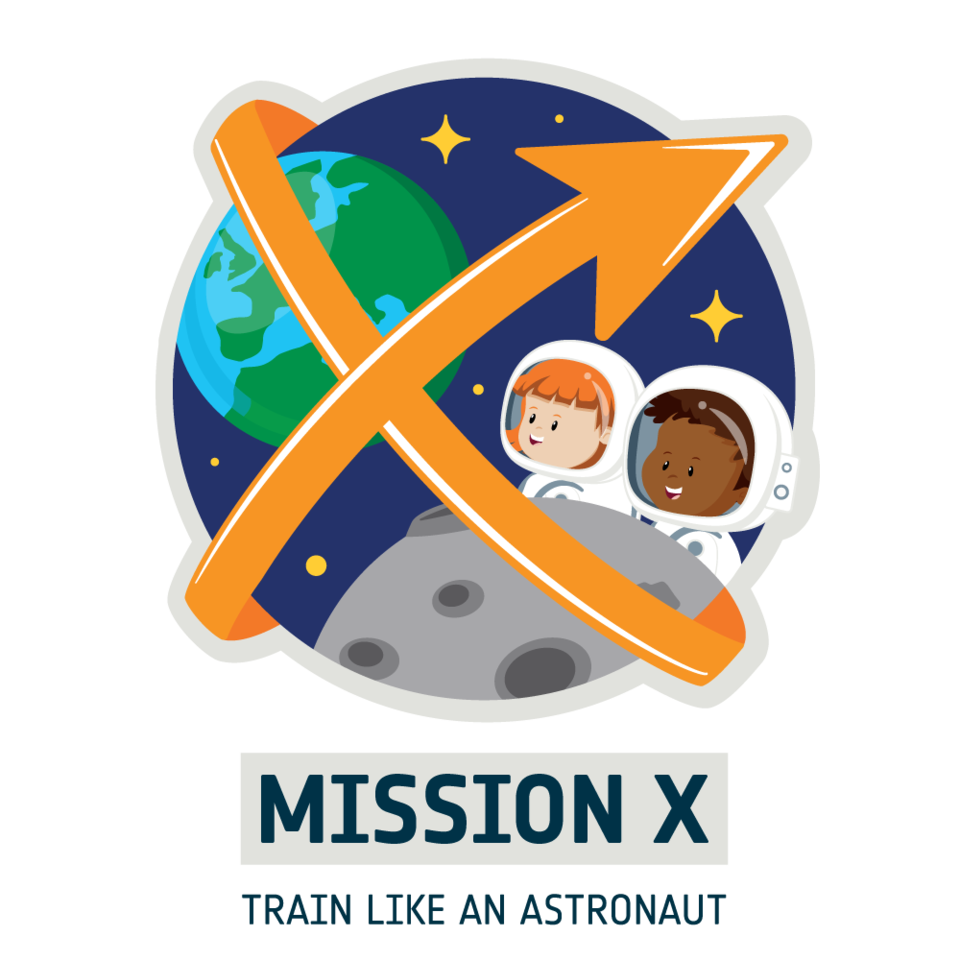 Level: 8 to 12 years old
Train like an astronaut by completing physical exercises and scientific investigations developed by scientists and astronaut trainers. Earn points to help mascots Luna and Leo walk to the Moon.
https://www.stem.org.uk/missionx
16 September → Moon Camp Challenge
Level: 6 to 19 years old
Curious to know what it would be like to live on the Moon? Learn more about the differences between the Earth and our closest neighbour by completing scientific experiments. Accept the challenge and 3D design your own Moon base for the astronauts of the future. Choose the level that best fits your team, Discovery for beginners, Explorers for intermediate teams or Pioneers for advanced teams. Moon Camp Discovery opens registrations in September 2020. Moon Camp Explorers and Pioneers registrations will open January 2021.
Moon Camp is a collaboration between ESA and Airbus Foundation.
17 September → Climate Detectives
Level: 8 to 15 years old
In this project you will embrace the role of Climate Detectives while learning about Earth's environment. You will identify a local climate problem, investigate it by using real satellite images or your own ground measurements, and finally propose actions to help reduce or monitor the problem. At the end you will share your results with the ESA Climate Detectives community. This way everyone can learn from your work and you can also raise awareness of the problem you have investigated. Help ESA make a difference in protecting Earth's climate.
18 September → CanSat - including CADSat (new!)
Level: 11 to 19 years old
Imagine, build, test and launch your very own mini satellite fitting the size of a soda can! Foster your technology and programming skills by taking up this challenge. You and your team can get together to plan their scientific mission, taking into account your CanSat will be launched either from a rocket, a drone, plane or air balloon up to 1 kilometre high, and needs to perform a mission during the launch and descent to Earth. The primary mission will be to measure temperature and pressure. The secondary mission is up to your imagination!
You can start by looking at https://cadsat.esa.int. The new CanSat website is coming up in September!
We look forward to another exciting year of projects with ESA Back to School!