Science & Exploration
'Space Station Earth' film to premier in Stockholm
A stunning new live experience, called 'Space Station Earth', featuring images from space set to music by composer Ilan Eshkeri working in collaboration with ESA, makes its world premiere in Stockholm this August.
Produced by Ilan Eshkeri, the award-winning British/French composer, Space Station Earth is more than a film, it is a music-led multimedia experience that celebrates the European space adventure.
Combining images taken by ESA astronauts aboard the International Space Station with new footage created with the latest video techniques, the whole film is set to original music composed by Eshkeri.
This creates an atmospheric, poetic show that allows the audience to experience life in space through the eyes of the astronauts. Featuring no narration, audiences can expect to lose themselves in the extraordinary visuals and emotionally-charged music.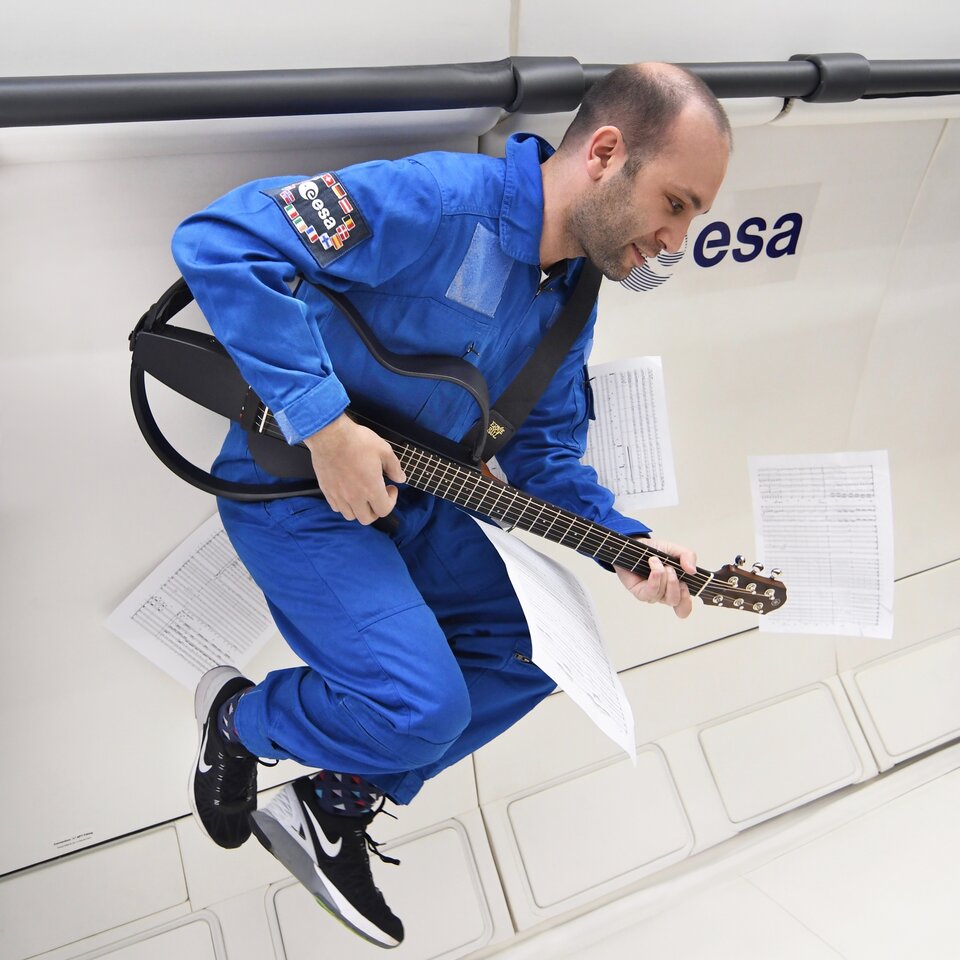 Ilan Eshkeri said, "I hope we've created a chance for viewers to contemplate our planet, the stars and the exploration of the Universe. I definitely think they will leave the film as awe-inspired as we have been in making it."
ESA astronaut Tim Peake said, "Ilan has been able to capture the emotions of spaceflight, bring them down to Earth and make them accessible to all of us. Space Station Earth, with its soundtrack and imagery makes me feel like I am back on the International Space Station again."
Ilan Eshkeri is an accomplished composer, songwriter, producer and conductor with extensive catalogue of over 50 film and television scores, video games, ballets and live events including multiple Oscar and BAFTA winning films such as Still Alice, The Young Victoria, Layer Cake and Stardust.
But Ilan is no stranger to space and working with ESA. Before working on Space Station Earth, he adapted a piece of his original music specially for astronaut Tim Peake's public relations material, and was instrumental behind the scenes for Tim's #Spacerocks social media campaign.
Space Station Earth's world premiere will be a free event at the Stockholm Culture Festival on its opening night, 13 August 2019.
For more information please visit: https://kulturfestivalen.stockholm.se