News
Winners of ISS competition selected!



Deux Mille Feuilles Montessori preschool class, Switzerland



1 February 2017

We are pleased to announce that the winner of our ISS competition is a class of preschoolers from the Deux Mille Feuilles Montessori school in Switzerland. Congratulations children! You'll soon be receiving a special prize from ESA!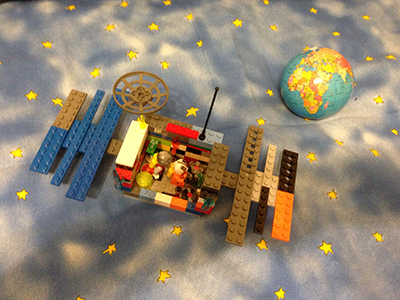 Sergio (7), Italy



The runners-up are Sergio(7) from Italy, and Héctor (8) from Spain.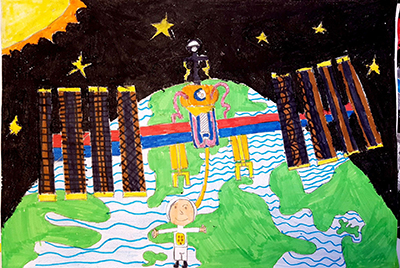 Héctor (8)





Congratulations to all of you! The winning artwork is now published in our Space Gallery. Thank you to all those who participated and good luck with next month's competition!




-


 • 
Space gallery (http://www.esa.int/esaKIDSen/art.html)