La vida después del espacio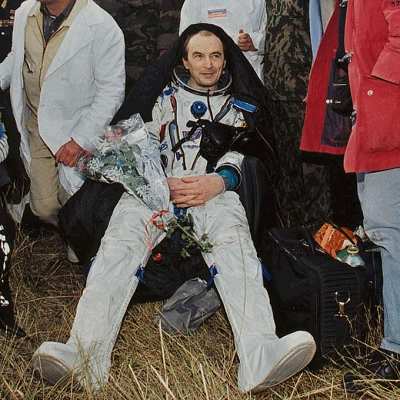 ESA astronaut Jean-Pierre Haigneré returned to earth on Saturday 28 August 1999 after a six month stay on board the Russian space station Mir.
He landed in Kazakhstan, bringing to an end the fifth French-Russian mission named Perseus and making him the non-Russian astronaut to have spent the longest time in space during one spaceflight.
During the flight (20 February-28 August 1999), Haigneré carried out scientific research on behalf of the French space agency CNES. He made one spacewalk outside Mir on 16 April to collect experiment samples.