1st Space Solar Power International Student and Young Professional Design Competition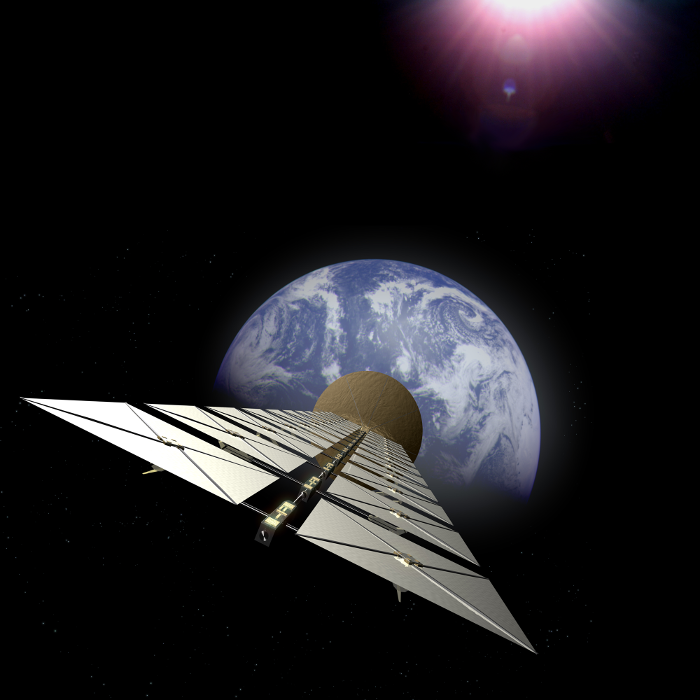 Solar Power Satellite
Competitions and challenges have proven to improve and stimulate the development of technologies in many different area. This particular competition will challenge students and young professionals worldwide to come up with new, original Solar Power Satellites (SPS) designs and ideas.
---
Competition
The Space Generation Advisory Council (SGAC) is organizing the first Space Solar Power International Student and Young Professional Design Competition in cooperation with the International Astronautical Federation (IAF) Space Power Committee as well as the IAF Space Education and Outreach Committee and IAF Workforce Development/Young Professional Programme Committee.
The competition aims to challenge entrants (individuals and small teams (1-3 people) between the ages of 18-35) to submit a technical paper (10 pages max) for a new and innovative technical concept for Space Solar Power (SSP). The winning entrant will be given up to $2000 USD to cover travel costs to to Naples, Italy to present their paper at the 2012 Space Generation Congress (SGC) and to present a poster at the International Astronautical Congress (IAC).
More information about the competition is available on the SGAC SSP competition website along with the competition rules.
---
Winner
The first international SPS paper competition was won by a Japanese team with the paper entitled:
"Active Typhoon Control with Space Solar Power Technology", authored by R. Nakamura, Y. Arikawa and T. Itahashi, all from JAXA. (download)
The video of the winning team has been published by the SGAC:
---