Biomass-based fuel cells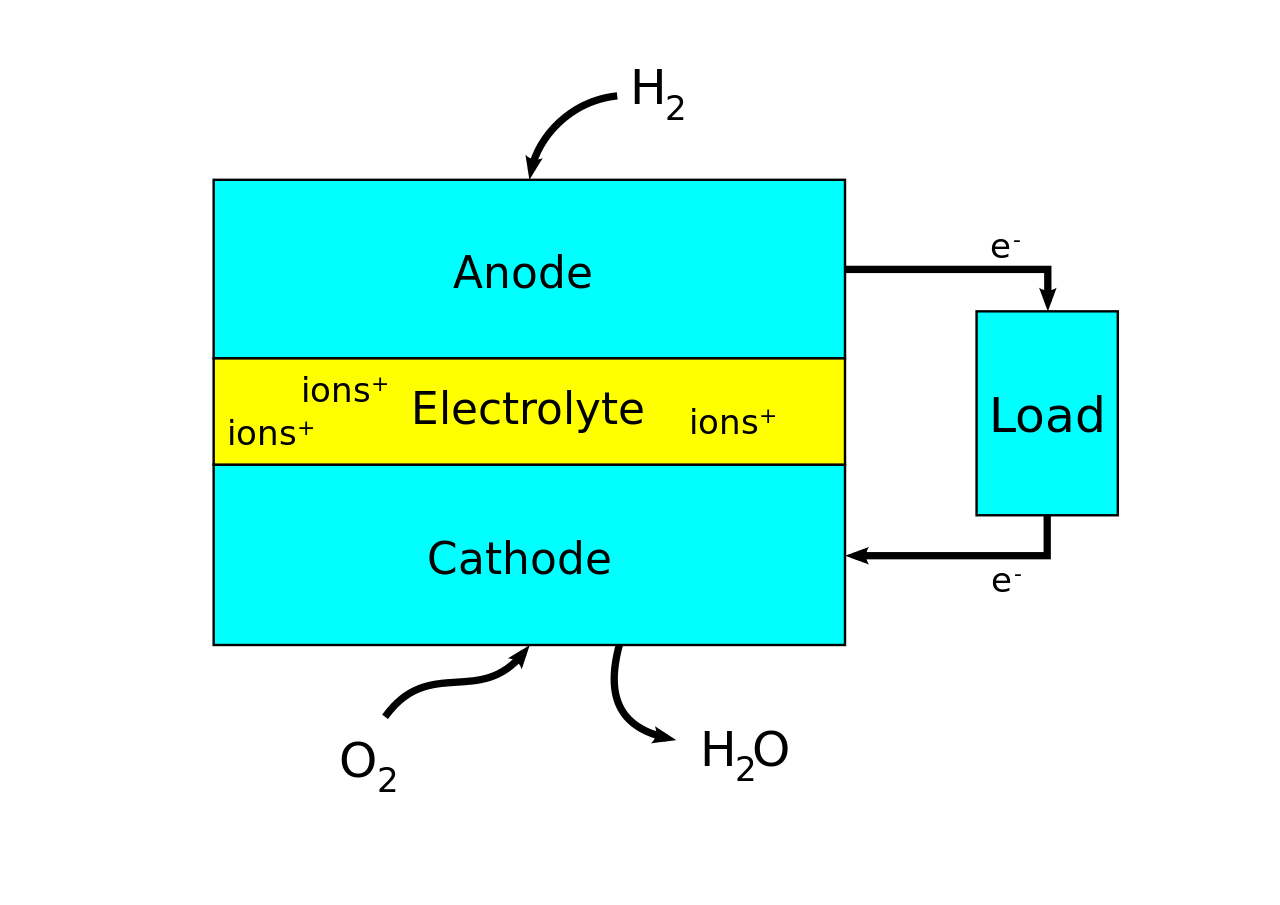 The European Space Agency future ambitious plans for the exploration of the solar system (Aurora Program) with the goal of establishing long term human settlements on Mars around 2030 impose the investigation of innovative technologies for the realisation of suitable power systems. A human settlement on Mars is expected to last two years with a total mission duration of three years including the travels from and back to Earth. In order to sustain the entire mission a large quantity of electrical power must be generated. Fuel cells can be employed to deliver electrical power for small and medium power range devices.
Different routes for the production of fuels for fuel cells from in situ available resources, tailored for each specific exploration mission can be envisaged (a few methods are already being considered at ESA in the frame of the Aurora Program). During a manned mission, for example on Mars, methane might be produced from biomass using human waste as raw material (Melissa Program). This could provide a solution for both power generation and partial waste disposal. Human faeces represent a potential source of methane and hydrogen, among other useful products. Hydrogen can be directly used as fuel in any type of fuel cell, after purification, whereas methane undergoes a reforming process to be transformed into hydrogen.
In case a low or medium temperature fuel cell is employed methane is treated in an external reactor (reformer) prior to insertion in the cell. If a high temperature solid oxide fuel cell is instead used, which is particularly advisable during Mars exploration, the reforming of methane can be processed internally. Oxygen is in both cases provided from a different source. Besides fuel cells, methane and hydrogen can be used as fuels for different kinds of appliances or as components for propellants. State of the art anaerobic digestion processes are able to convert about 40% - 60% of organic matter to biogas, which is composed of 65% methane and 35% carbon dioxide [1]. Parallel to anaerobic digestion other biological routes (e.g. fermentation and photobiological processes), and different technologies like thermochemical, photochemical and photocatalytic decomposition of biomass is investigated.
---
literature
P. Lusk, Methane Recovery from Animal Manures: The Current Opportunities Casebook, NREL/SR-580-25145
---
Outcome
Hamelers, B., R. Rozendal, S. Hoekema, and K. Steinbusch. 2005. "Biomass Based Fuel Cells for Manned Space Exploration." 04-2301b European Space Agency, the Advanced Concepts Team. [link]

Zhang, X., T. Ylikorpi, G. Pepe, and A. Halme. 2005. "Biomass Based Fuel Cells for Manned Space Exploration." 04-2301a European Space Agency, the Advanced Concepts Team. [link]
---