Juice Up Your Rocket! art competition
Wow! We have received an outstanding number of submissions from all over the world. Thank you to all participants for your creativity! Judging thousands of entries will take some time and care, so we will be announcing the winners on 30 September 2021. Stay tuned!
Are you ready to be a part of an exciting space mission? ESA and Paxi are calling on space-inspired kids to help launch ESA's exciting new mission to Jupiter in style!
The JUpiter ICy moons Explorer, or Juice, will study the largest planet in our Solar System, Jupiter. Launching in 2022, it will travel for almost 8 years before it arrives at its destination. It will spend 3 years investigating this giant gaseous planet and three of its largest moons, Ganymede, Callisto and Europa. The spacecraft will explore the stormy atmosphere of Jupiter and discover the secrets hiding in the icy oceans of Jupiter's moons. In particular, it will look for water inside these moons, and where there is water there could be life!
The Juice Up Your Rocket! Art competition calls all kids up to 12 years old to help ESA create an illustration to decorate the huge Ariane 5 rocket that will launch the spacecraft on its long journey towards planet Jupiter.
Submit a drawing inspired by the Juice mission and by planet Jupiter and its gigantic moons. A jury of experts chaired by Paxi will select the most inspiring artwork. The winner's illustration will be printed on a giant sticker that will be placed on the fairing – that is the 'nose' – of the Ariane 5 rocket.
In 2022, the whole world will watch the impressive launch of this new exciting ESA mission to the outer Solar System, and everybody will have the chance to see the winning artwork! The winner, accompanied by a legal guardian, will also be invited to follow the live launch of Juice from one of the ESA establishments. Finally, the winning artwork and the top 11 entries will feature in the 2022 Juice calendar.
The competition starts today and will be open until 1 June 2021, 23:59 (CEST).
To take part in the competition, carefully read the Guidelines (available in ESA Member and Associate State languages) for full competition rules, including eligibility and submission requirements, and to submit your entry.
ESA and Paxi are looking forward to receiving creative entries from all young artists and wish them all the best of luck with the competition!
Guidelines: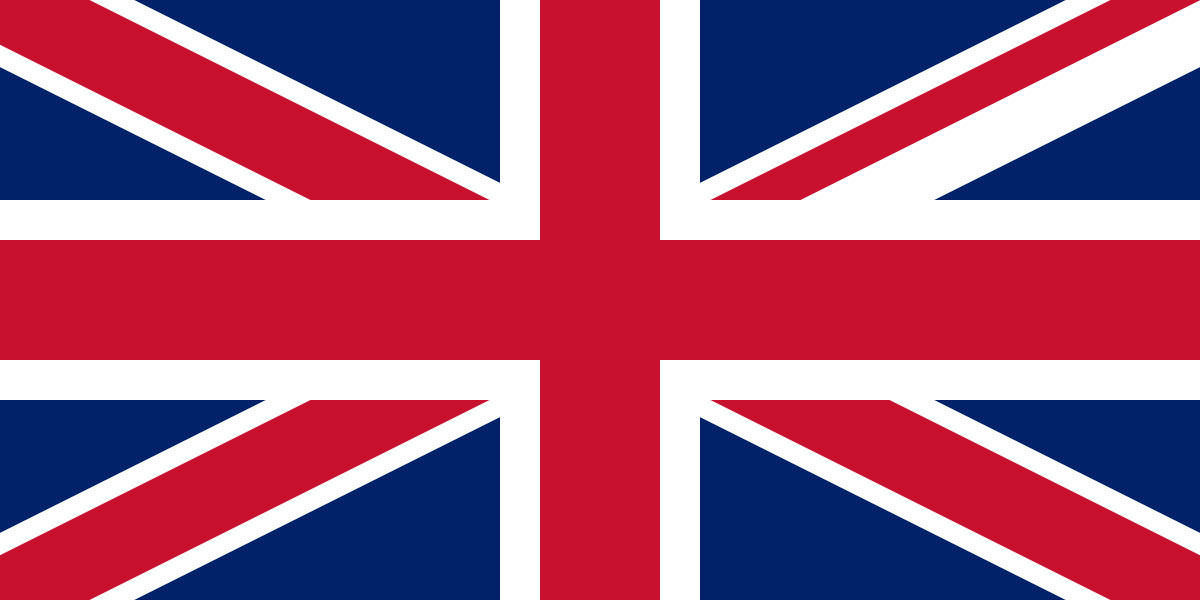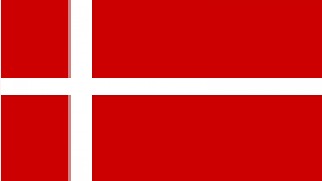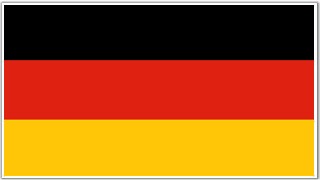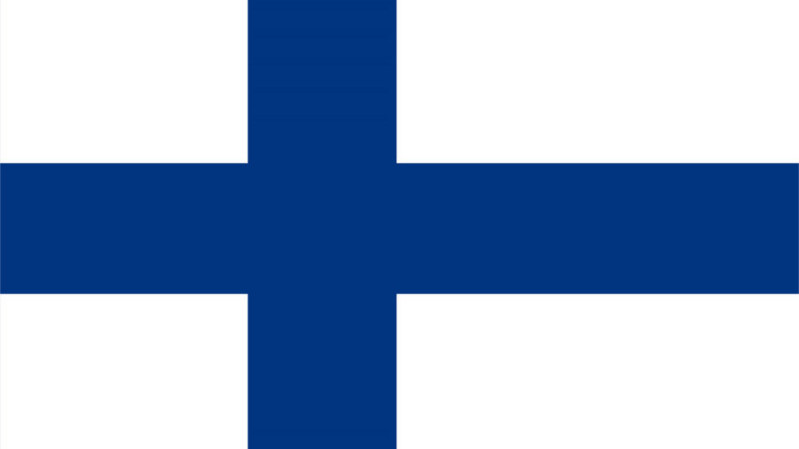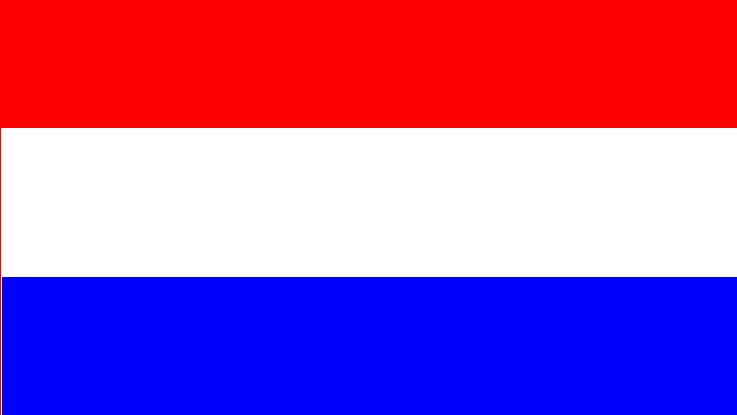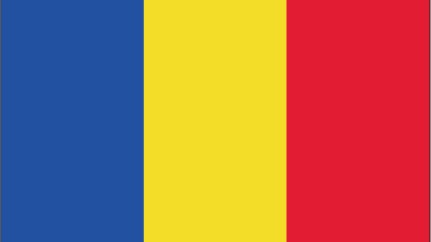 Last modified 15 June 2021
More on Jupiter