Agency
Pushing the frontiers of knowledge
Space is essential for extending our knowledge and understanding of our physical environment.
Four grand science themes were set by the ESA High-level Science Advisory Committee (HISPAC) to address the overarching science questions in ESA programmes:
Terrestrial and Cosmic Climate
Understanding Gravity
Life in the Universe
Cosmic Radiation and Magnetism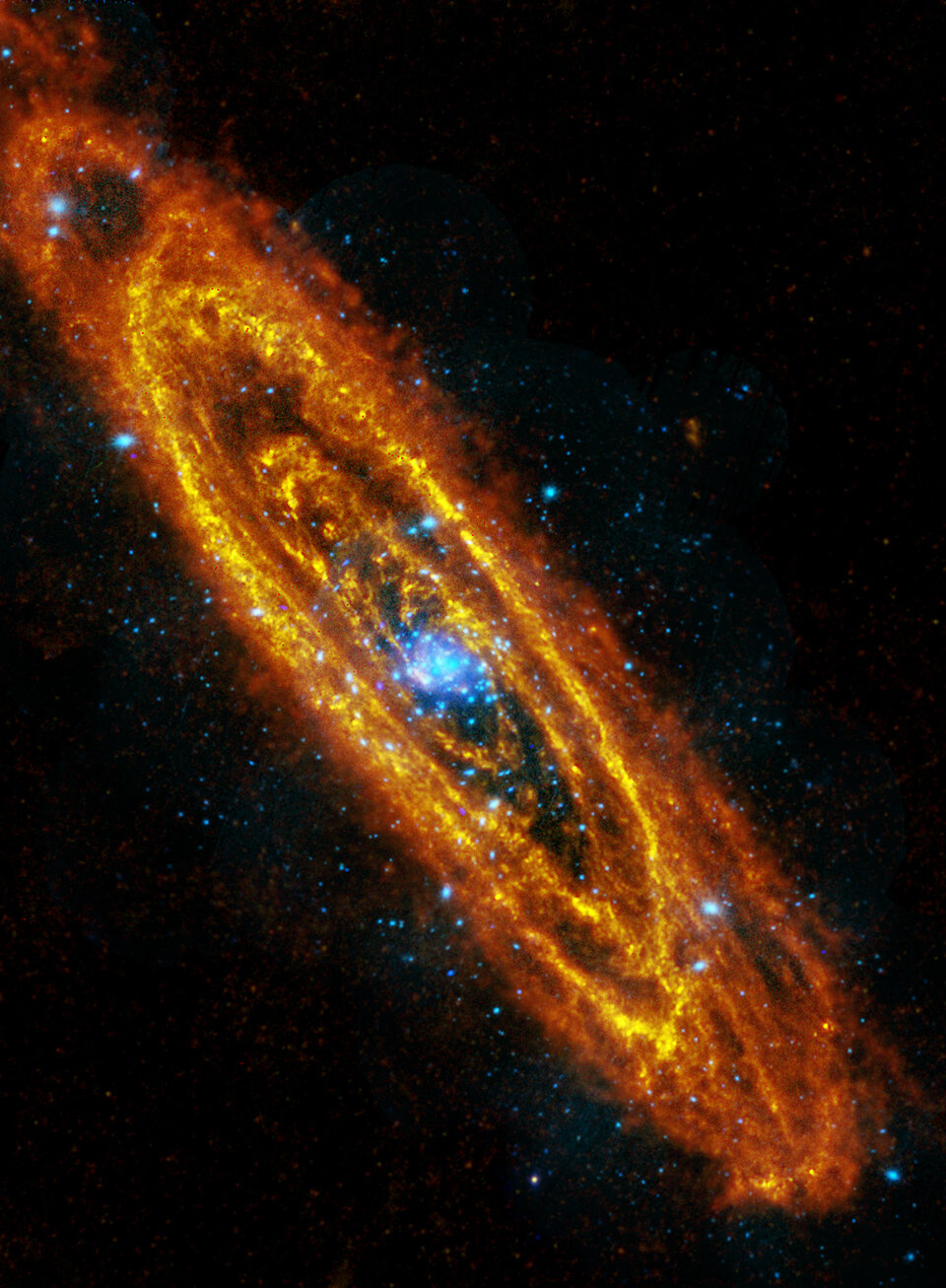 These themes underline the importance of space for understanding Earth and for bringing a future in our daily life. The quest for knowledge through missions based on scientific and research excellence drives technological progress, which in turn allows the development of space applications and lays the foundations for the outstanding competitiveness of European industry.
Europe leads in the quest for the origin of the Universe and for the understanding of our planet and of the behaviour of life and materials in weightlessness conditions, with experiments carried out onboard the International Space Station (ISS).
Pushing knowledge further is a top priority for Europe, even rendered indispensable in light of Europe's innovation and knowledge policy goals for 2020, while requiring novel partnership approaches at European and international level to curtail the consequences of the global economic crisis.
Space can also make a difference through a leading effort in human spaceflight, which is a vector for international peace and cooperation, and in exploration in the wake of ISS full assembly. In addition, efforts for clean, ethical, responsible and sustainable space activities will be foremost: ESA must indeed take leadership by becoming a model 21st century space agency.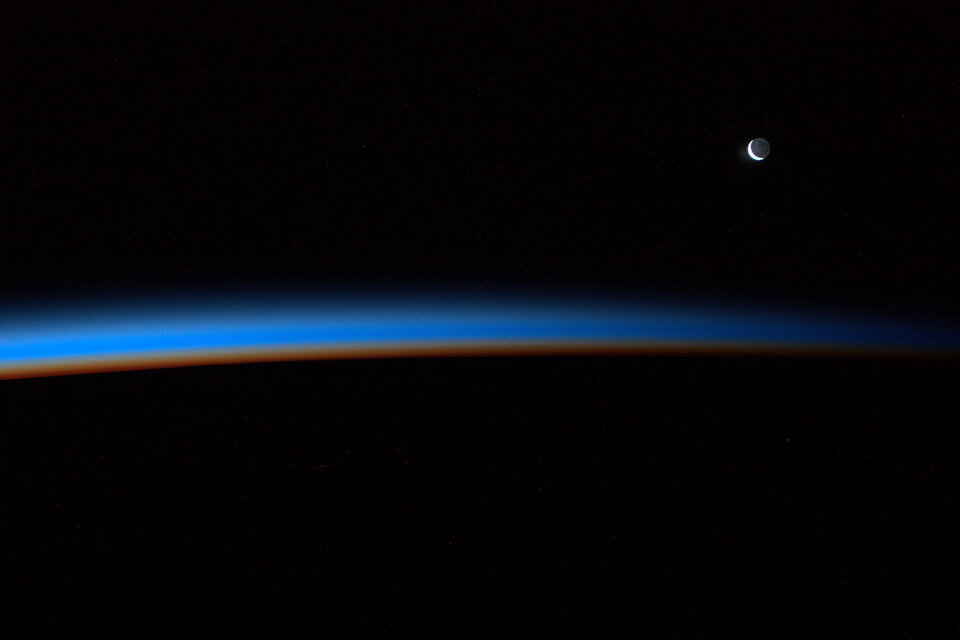 The essential characteristic of ESA's science-driven programmes, whether as part of the Mandatory Scientific Programme, the Earth Observation Programme or the Life and Physical Sciences Programme, is the strong interaction with the European scientific community.
The mandatory or envelope nature of these programmes ensures that content is driven by scientific excellence. Through open consultation and competition, supervised by the ESA Science Advisory Structure, allows European scientists to identify ideas for the future, to select and design new missions and instruments, and to interpret the results.
This strong link with the scientific community ensures that the Agency's scientific programmes are well aligned with national programmes and priorities, efficiently multiplying the generation of knowledge at the European level.