Agency
Take your research to a higher level
Drop Your Thesis! 2020 call for proposals
Imagine dropping your experiment from 120 metres high to the floor below. For the few seconds it takes the experiment to fall that distance, the experiment experiences weightlessness similar to the perpetual free fall of being in orbit. If the experiment can collect data quickly, then dropping it in a specialized facility is a much cheaper option than launching it into space.
| | |
| --- | --- |
| Status: | CLOSED |
| Deadline: | OCTOBER 20, 2019, 23:59 CET |
The Drop Your Thesis! (DYT) programme of ESA Academy offers university students the opportunity to drop their experiment within a capsule in ZARM's Drop Tower Facility in Bremen, Germany. This drop tower is one of the tallest and best-known drop tower facilities in Europe, with a height of 146m and supporting control rooms, laboratories and workshops. Within the tower, a 120m high steel tube from which air can be evacuated, accommodates all technical components to achieve 10-6g, also known as microgravity.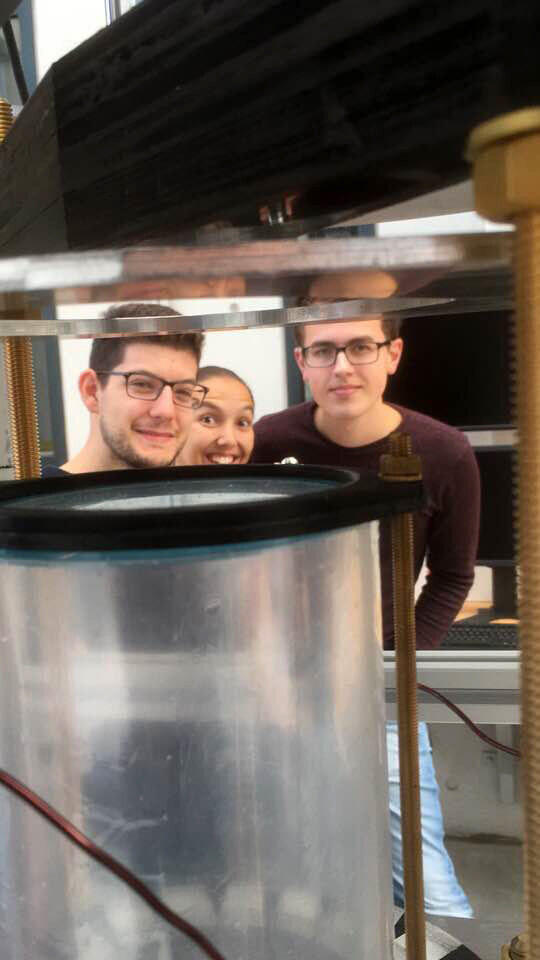 Previous DYT! teams included the GrapheneX team from TU Delft University in The Netherlands and The Ferros team from University of Seville, Spain and TU Delft. The former aimed to investigate the possibility of using graphene as the main constituent for future solar sails, the latter aimed to deepen the understanding of ferrofluids behaviour in microgravity.
"This was the most memorable experience I have had while doing science. It was a very gratifying extraordinary experience, that we could achieve in a fun and relaxing professional environment," said Santiago Cartamil Bueno, team leader of the GrapheneX team.
DYT! gives students the experience of working in a professional project environment, allows them to build their CVs and their professional network and hence fosters a good start to careers in Europe's space industry.
'The Drop Your Thesis! programme offers a full package experience for the student teams. Tasks such as financial budgeting, risk assessments, experiment automation, communication with stakeholders and reporting, all equip the students with critical knowledge on how to manage a project at all levels for their impending careers,' says Nigel Savage, programme coordinator for DYT!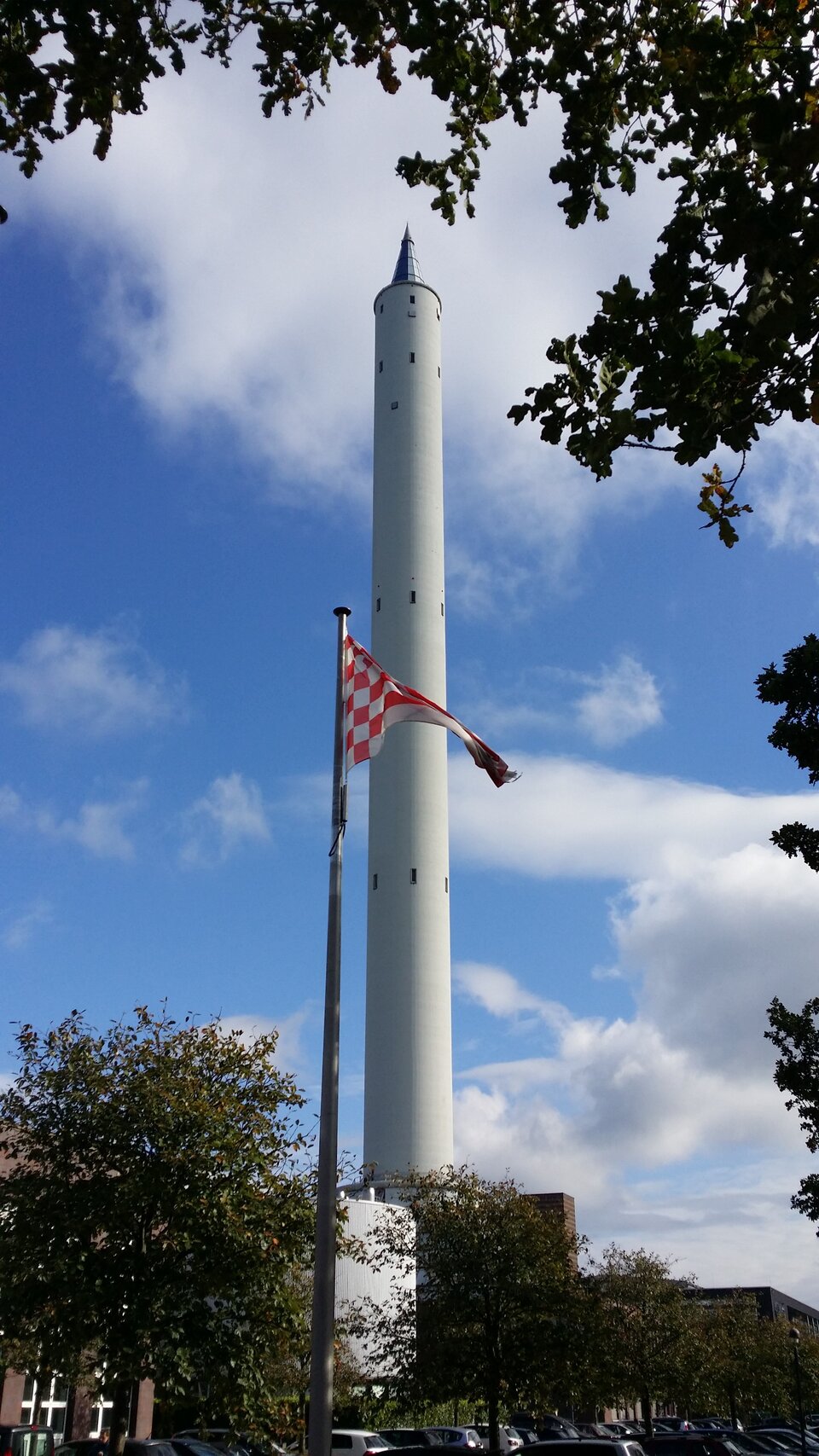 ESA Academy is looking to sponsor teams of 4 or more university students from ESA Member States, Slovenia and Canada. Students applying to this call should adopt ESA's principles on diversity and equal opportunities into account when forming their teams, as well as the eligibility requirements mentioned on this website. More details on how to apply can be found here.
The chosen experiments will be conducted in late 2020. ZARM and ESA Academy experts will work closely with the selected teams in order to develop the experiments effectively.
For further information, please contact dropyourthesis @ esa.int.