Agency
Host selected for 4th Symposium on Space Educational Activities
The ESA Education Office is delighted to announce that the 4th Symposium on Space Educational activities will be hosted by the Universitat Politècnica de Catalunya · BarcelonaTech (UPC) in Spring 2021!
Following the call for proposals, launched earlier this year, several Universities from across ESA's member states applied to host the 4thedition of this inspirational symposium. After careful review, UPC was finally selected and was duly invited to be the next host.
UPC's proposal focused on the three broad goals of 'a symposium for and by students'; 'promotion of Europe's space education to the world' and 'Equity, Gender balance, Diversity and Sustainability Goals'. UPCs hosting of the symposium expects to capitalize on the city and region's burgeoning and diverse space sector as well as the strong history of the city's various research and academic institutes.
UPC's rector stated: "At UPC, we are delighted with the opportunity of organizing the 4th SSEA during the 50th anniversary of our University, and I personally would like to welcome all the educators, students and professionals eager to attend the symposium and visit Barcelona."
As in previous editions the symposium will provide a forum for discussion on the current state and future of Space Educational Activities in Europe and the wider world, with a specific focus on University level extra-curricular activities, as well as giving students the chance to share their results and experiences from such activities.
It is envisaged that the Symposium will attract University educators and students as well as those working on projects that 'bridge the gap' between high school and University activities, along with local and European businesses interested in space educational endeavours and their outputs.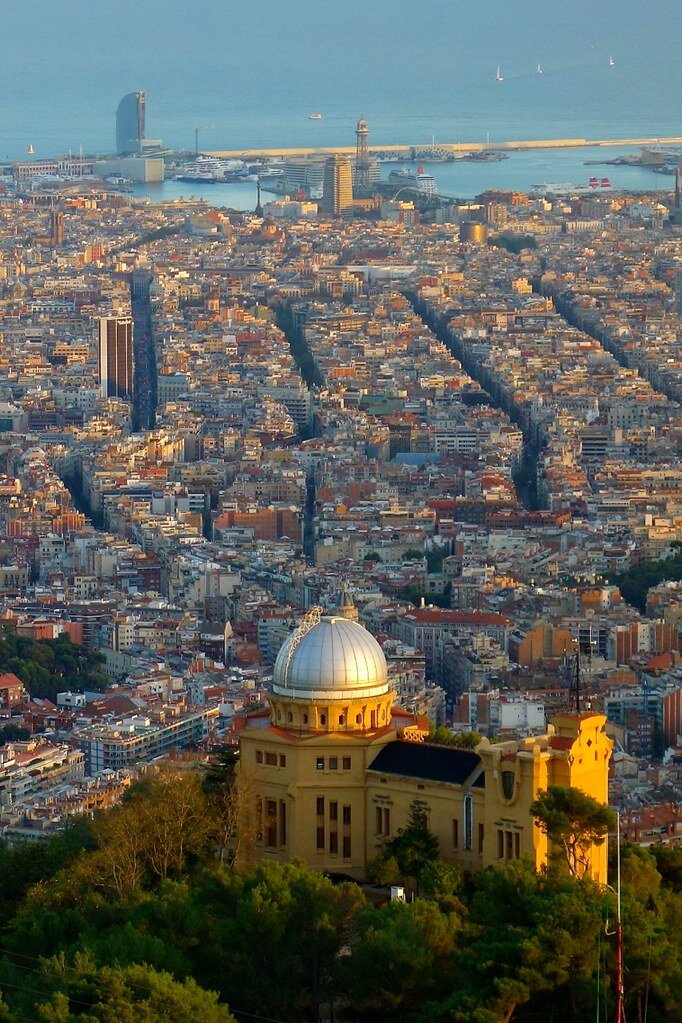 Specifically the symposium aims:
To enable educators (both curricular and extra-curricular) to showcase and share their experiences providing/supporting space educational activities at the tertiary education (i.e. University) level
To enable tertiary education (e.g. University) student and young professional participants in space educational activities to share their educational, scientific and technical results and experiences.
To provide a forum for discussion on the current and future state of tertiary-level space educational activities in Europe.
To enable educators (including University students and high school teachers) to showcase and share their experiences in providing space educational activities for the secondary (e.g. high school) education level which 'bridge' the gap between secondary and tertiary education.
To provide networking opportunities for both space education professionals and for participants in space education projects/activities.
To elevate the understanding of academic, industrial and government institutions/organisations of the importance of hands-on activities and specialised training and learning opportunities in the preparation of the next generation of space scientists and engineers.
The provisional dates for the symposium are 21-23 April 2021, with 23 April being St George's (Festival of Saint Jordi) day, a traditional day of celebration in Catalonia, allowing symposium attendees who stay the weekend to enrich their cultural experience!
More information, including dates for the Call for Abstracts, will be available soon.