Agency
GPS Receiver and Orbit Determination
The GPS team, supervised by Professor Paolo Tortora, is made up of a PhD research assistant, a PhD student candidate, and an MSc student. Its goal is to set up an onboard experiment that delivers real-time, precise GPS-based positioning of LEO satellites using a commercial off-the-shelf (COTS) single frequency receiver and advanced estimation algorithms.
In-orbit demonstration of a commercial GPS component to qualify for future low-cost missions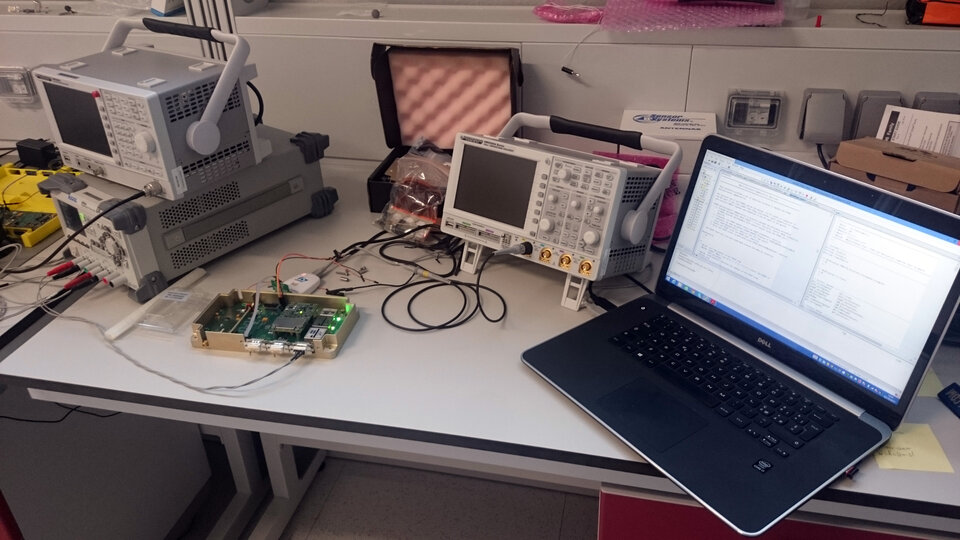 The GPS payload aims to verify the possibility of obtaining real-time, in-orbit positioning with an error margin less than 1 metre 3D RMS. To reduce the overall cost of the experiment, commercial parts will be included such as the base-band processor, which is critical for position determination. This will add another scientific angle to the experiment by studying the behaviour of this common technology in the space environment, as well as its subsequent validation for space missions.
The ESEO mission is the perfect platform to test a payload that provides both a low-cost solution for GPS positioning in space and high quality data. Furthermore, since ESEO carries a de-orbiting system onboard, it will be possible to test the GPS Payload in trajectories different from nominal orbital conditions. The GPS payload itself will be useful for a better evaluation of the de-orbiting system's performance.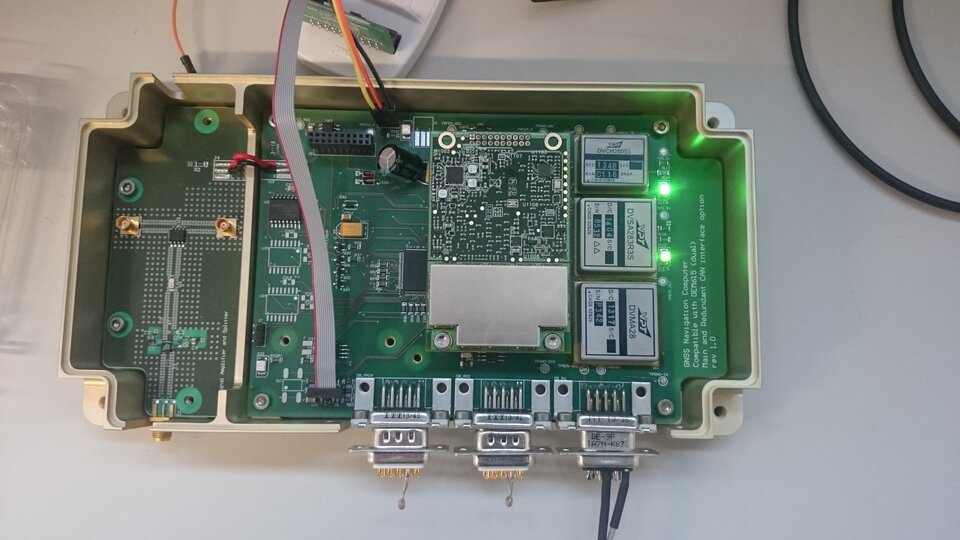 The payload encompasses two main functional units: two COTS base-band processors in cold redundancy configuration, and a custom navigation computer that hosts an extended Kalman filter. This recursive filter will use both raw GPS observables and an extremely precise orbital mathematical model in order to obtain position fixes with the required accuracy.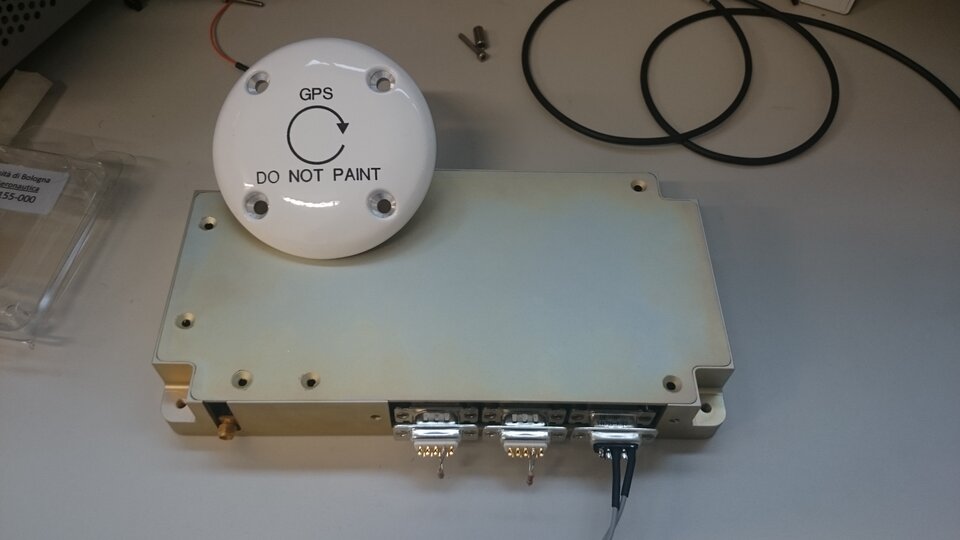 The outcomes of this experiment will help this sub-system (in particular the combination of the advanced recursive algorithm with a commercial front end) to become standard navigation equipment for future low cost missions - a perfect trade-off between accurate data and fast and low-cost manufacturing. The possibility to obtain such accuracy in real time will also allow the cost reduction of ground operations.
The main purpose of this project is to develop and test a sophisticated navigation algorithm that can determine the positioning accuracy of a commercial receiver. This experiment also aims to verify the functionality of commercial technologies, commonly used in terrestrial GNSS receivers, in space..