Science & Exploration
Expedition 1 crew enters the International Space Station
At 10:23 GMT US astronaut Bill Shepherd and Russian cosmonauts Yuri Gidzenko and Sergei Krikalev began a new era in human space flight when they opened the hatch and entered the International Space Station. The Expedition 1 crew's four-month stay in the station begins the permanent human habitation of space.
For the remainder of the day, the crew will activate the station's food warmer, set up the sleeping quarters and perform communications checks with flight controllers in Houston, Texas, and Korolev, Russia.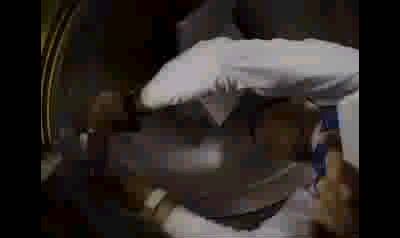 The crew then remain in their new home until February when the three-member Expedition 2 crew arrives on STS-102.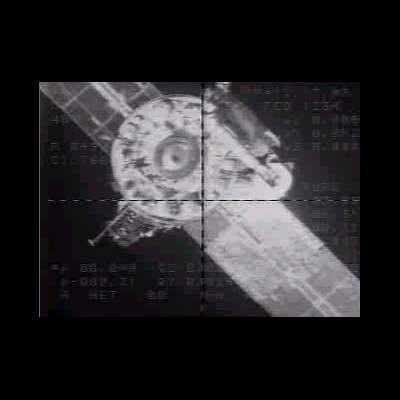 The Soyuz capsule docked with the Zvezda module on the ISS at 0921 GMT (see video sequence right).