Enabling & Support
ESA Navigation Support Office
The Navigation Support Office is based at ESOC's Navigation Facility, which provides products and services related to global navigation satellite systems in support of ESA missions and to European customers such as Eumetsat and to worldwide customers through its participation in the International Global Navigation Satellite Systems (IGNSS) Services group.
Our core service consists of calculating and predicting highly accurate GPS, Galileo and GLONAS satellite orbits, in near-real time, every six hours, around the clock. These data are then used to improve GPS position accuracy, paving the way to even more sophisticated applications such as scientific studies, large-scale climate monitoring and tracking of long-term changes in Earth's geology.
What we do
The Facility's cornerstone activity, as part of the IGNSS group, has been the computation and prediction of highly accurate orbit (position) information for the US GPS satellite system, and, now, the European Galileo system.
Based on these computed orbits, timing corrections are computed every 15 minutes for all active satellites in the system network, and for all associated ground receivers.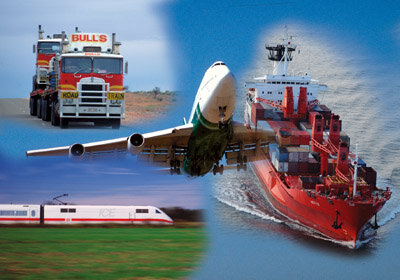 The accuracy of this data is on the order of 3 cm, corresponding to a timing accuracy of 0.1 nanoseconds. Such enhanced data, which forms the Navigation Facility's core product, is used by a wide range of European and international customers – ranging from national weather offices and satellite operators to universities and geo-science institutes world-wide – for a variety of purposes, ranging from scientific studies to climate tracking.
In addition, and in partnership with the GFZ, the Navigation Facility is helping establish a network of ground-based Galileo signal receivers, to test and validate the first two Galileo satellites. This service of the Facility is conducted on behalf of Galileo Industries, the consortium of industrial partners responsible for the building of the Galileo system.
Case study
One of most interesting new applications of the Navigation Facility's products will be made in conjunction with Eumetsat's MetOp-series of weather satellites to perform so-called 'atmospheric sounding' experiments.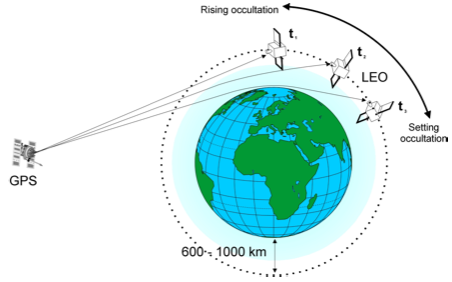 Since the MetOp satellites can see the lower-flying GPS satellite, they can capture the GPS navigation signals via an onboard GPS receiver.
As these GPS signals travel through the upper atmosphere, they are affected in ways that, through specialised processing, the Navigation Facility can analyse and extract valuable data on the ionosphere and troposphere, including the concentration of charged ions, and temperature, pressure and humidity measurements.
Location
In February 2006, the Navigation Facility was inaugurated at ESOC. The Facility is directly connected to a worldwide network of 44 GPS signal receivers, and can receive data from several hundred others.
Contact
Werner Enderle
ESA/ESOC Darmstadt, Germany
Tel: +49 (0)6151-90-2272
Email (click to view): wern...@esa.int