Enabling & Support
How ESA Prepares for the Future
The European Space Agency is preparing for the future through a range of activities and programmes, which work together for efficient results. They can be divided into activities allowing for development of new activities and programmes in the short- to medium-terms as well as others which will not be complete until farther into the future.
Advanced Concepts Team (ACT)
Preparing for the future in the long term is the Advanced Concepts Team. This team is a channel for the study of technologies and ideas that are of strategic importance in the long term planning of the Agency. Some of the topics investigated by this team include advanced materials, artificial intelligence, bio-engineering, biomimetics, computational science, earth system science, energy systems, fundamental physics, informatics, mission analysis or propulsion.
Discovery & Preparation
Discovery & Preparation has existed since the foundation of ESA to plan for the short to medium term. The initiative interacts in different ways with all of the ESA programmes, but its main role is to lay the groundwork for the Agency's future activities.
The objectives of Discovery & Preparation are to:
Contribute to the formulation of the overall ESA strategy
Study feasibility for selection of new mission concepts
Prepare/demonstrate the case for approval and funding of new optional projects/programmes
Support the evolution of ESA by analysing and testing new working methodologies
Space for Earth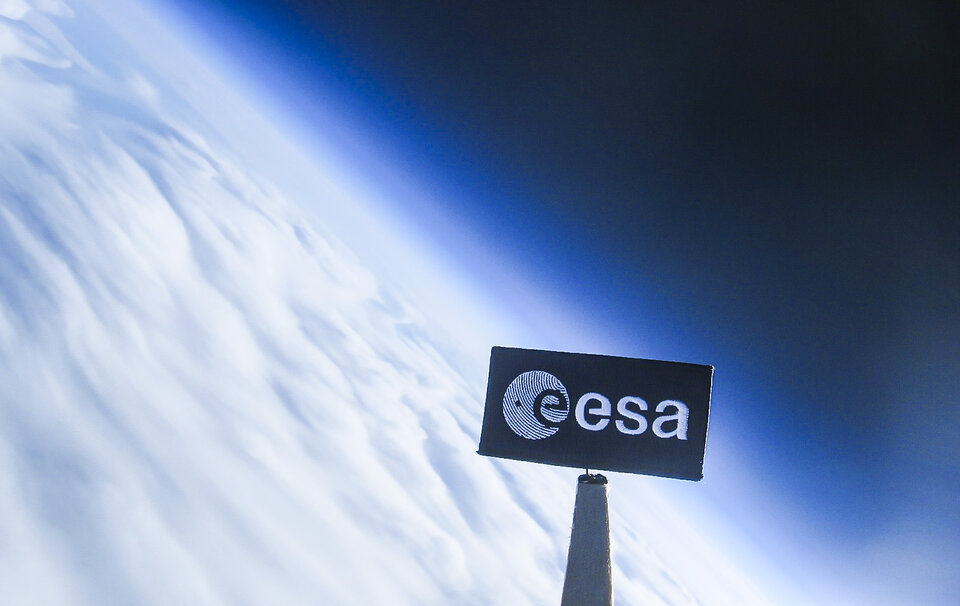 The "Space for Earth" initiative aims to ensure coordination across ESA of themes that are important to help to solve global challenges on Earth, and are dealt with by several individual programmes at ESA.
Space for Earth aims to:
Promote the internal and external knowledge of those activities
Illustrate the benefit of internal synergies
Inform potential users
Help with the identification of needs that can be covered by space systems
Support the development of systems and activities that will cover needs not covered by existing programmes