Enabling & Support
Human spaceflight
Human spaceflight missions at ESA
Since February 2008, the Columbus lab has been controlled from the German Space Operations Centre in Oberpfaffenhofen by a joint ESA/German Aerospace Center (DLR) team. During 2008-2015, the Automated Transfer Vehicle (ATV)-series were controlled from the Centre spatial de Toulouse (CST) by a joint ESA/French space agency (CNES) team.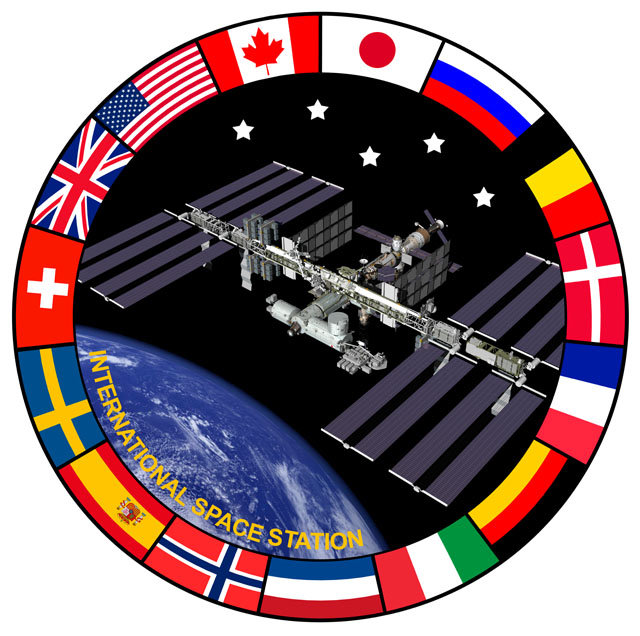 Specialists from ESA work at the Columbus Control Centre as mission directors, working tightly with engineering and support teams provided by DLR. In addition, numerous specialists working at other ESA establishments and at industry sites across Europe provide regular support and assistance.
Until February 2015, ESA operations experts worked with teams from CNES at the ATV Control Centre, Toulouse, France, to operate the five Automated Transfer Vehicles that delivered supplies and propulsion to the ISS.
The ISS (International Space Station) is operated from NASA's Johnson Space Center, Houston, Texas, and Russia's TsUP Mission Control Centre, outside Moscow.