Enabling & Support
Greener polyurethanes for space and beyond
Have you heard of polyurethanes? As you read this, you're undoubtedly close to some, or maybe sitting on them: this versatile class of chemicals is used for everything from padding your couch to insulating your windows, packaging food to carpet underlay, electronics casings to skateboard wheels. They also have vital uses in space, triggering a new ESA Clean Space project aiming to manufacture them in a greener way.
The space sector relies on them for coating and securing (or 'potting') electronic components, limiting their 'outgassing' of potentially harmful vapours in the vacuum of space and stopping any damage during launch. And every launcher to lift off carries a few kilograms of polyurethanes in the form of foam used to insulate cryogenic propellant tanks.
"Polyurethanes – or PUs for short – are not environmentally harmful in their own right," explains ESA material engineer Malgorzata Holynska, overseeing the project.
"However their current manufacturing process involves toxic isocyanates – as well as, in the initial stages of their synthesis, phosgene, which was used as a chemical weapon during World War One.
"So as part of ESA's Clean Space initiative, seeking to make the space industry more sustainable in both the terrestrial and space environments, we set out to investigate alternative manufacturing processes, based on renewable sources such as vegetable oil."
ESA's Materials' Physics & Chemistry section worked with specialist chemical company TOSEDA in the Czech Republic and the State Institute of Wood Chemistry in ESA Associate Member State Latvia, with ArianeGroup in Germany – manufacturing the Ariane 6 launcher – providing requirements for launcher-grade thermo-insulating foam.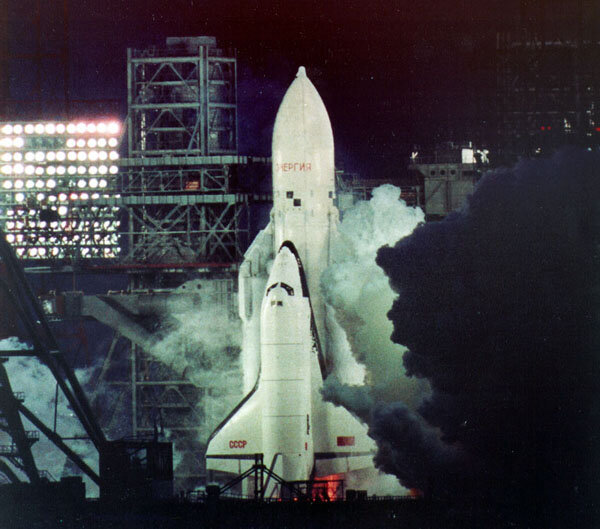 "We have a lot of experience working on PU chemistry in general," explains Tomas Vlcek of TOSEDA. "Employing castor oil and derivatives of vegetable oil such as glycerin for a more environmentally friendly chemical process gives virtually the same chemical structure, but there are still lot of variations: so we want to ensure we can provide comparable or better properties than displayed by traditional PU products.
"The most challenging output is actually the insulating foam, because the coating or potting PUs are two dimensional in nature, but foam is a three dimensional structure. That's where our partner at the Latvian State Institute of Wood Chemistry, is scaling up production and performing specialised testing, applying their deep knowledge of launcher insulation foam which goes back far into Soviet times."
The Institute spent more than a decade working on PU thermo-insulating foam for the Soviet Union's giant Energia cryogenically-fuelled launcher, designed to carry the Buran space shuttle into orbit. The 58-m high launcher flew twice in 1987 and 1988 (the second time with the Buran affixed to it).
"It might seem strange that a lab working on wood chemistry ended up with such experience, but we have been working on PUs for more than half a century," comments Director of the Institute Ugis Cabulis.
"So we combine knowledge of renewable PU chemistry with cryogenic foam recipes – not just at lab level but up to pilot manufacturing scale, including foam sprayers, and a wide range of test equipment. We also have direct experience of the special needs of the space sector, having also collaborated with ArianeGroup in recent years."
The non-isocyanate PU materials so far synthesised and tested contribute to sustainability by being made with around 50 % of renewable resources, containing no organic solvents and, in the case of foam, no ozone depleting CFCs traditionally used for blowing.
Testing shows they meet the majority of space sector requirements, with a follow-up General Support Technology Programme project set to focus on thermo-isolating foam. Thomas Rohr of ESA's Materials and Processes section advised on compliance with the European Union's REACH, Registration, Evaluation, Authorisation and Restriction of Chemicals, regulation.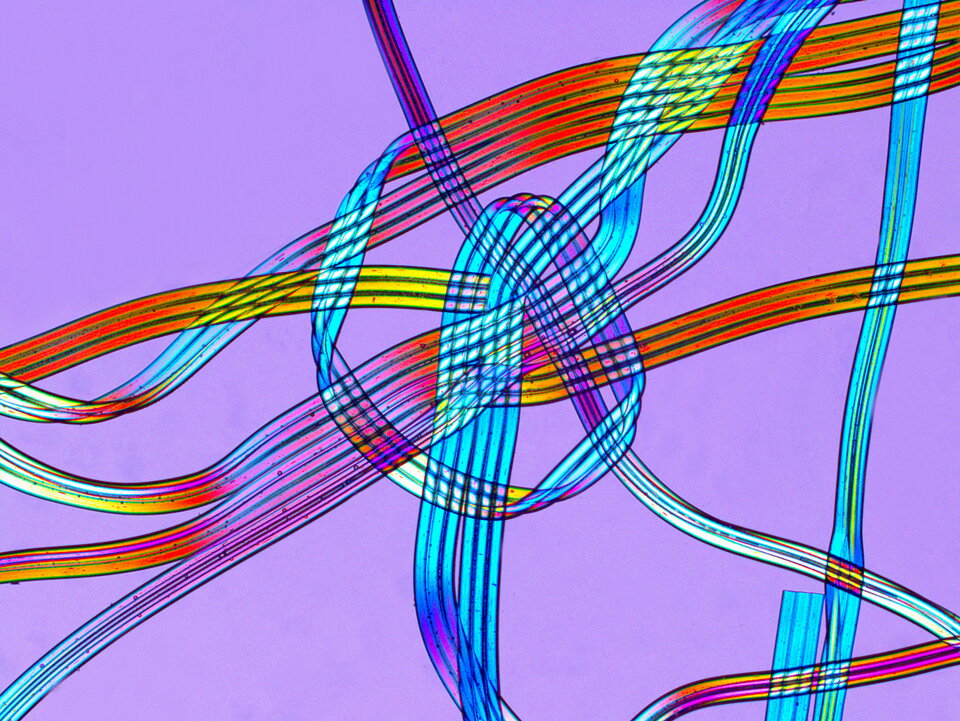 "Following this activity we've been contacted by lot of other companies, interested in greener packaging materials, so there's a lot of wider potential," adds Malgorzata.
Riccardo Rampini, heading ESA's Materials Physics and Chemistry notes: "We hope to perform more extensive environmental testing in future."
The project was supported through ESA's Technology Development Element, investigating promising new ideas for space.